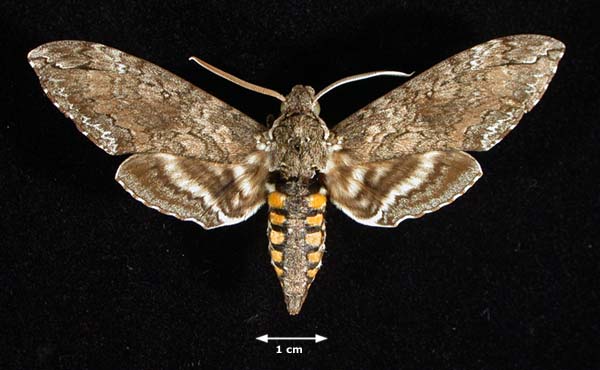 Or, perhaps, Moths' Day.

Doing the usual French lunch this year. Tentative menu, one week out:


Fresh pea, lettuce and sorrel soup
Roasted Globe artichokes, wild mushrooms and kipfler potatoes
Cheese plate of creamy cheddar, walnuts and Roquefort
Raspberry and butter-toasted almond tart with creme patissiere
The request was for a meat-free meal- I think this doesn't look too bad. And it's reasonably light, too. I will do the tart early in the morning, then put the roastings in the oven, then do the soup last minute. Perhaps some crusty baguette slices, too.
Any thoughts or opinions?